ZOT is a four-piece stoner and hard rock band from Rome, Italy. The band was founded in 2010 and as of 2015 has released three EP's.
Zot was founded in Rome, Italy in 2010 by Filippo Previati (vocals and synth), Simone Bianchini (drums), Silvano Proietti (bass and vocals) and Daniele Ricci (guitar and vocals).[1] The band quickly developed a style that blended stoner rock, funk and grunge as well as elements of hard rock, from the 70s and 80s. Within a few months of forming, the band were playing countless gigs in the pubs and clubs of Rome. In August 2010, the band produced a promotional demo Nasty Addiction[2] as well as a self-produced dvd Live @ CAVE, the latter of which included a cover of Red Hot Chili Peppers' 'Coffeshop'.
In November 2012 they independently released their first EP, The Hanging Gardens of Babylon, which draws heavily from the band's hard rock influences.[3] During the promotion of the EP, they performed on "Ricominciamo da noi" (Let's Start with US in English), a programme on the Italian television network gold tv.
The band independently released a second EP, The Tomb of Mausolus, in October 2013.[4] This second release drew influences from the funk genre.In March 2014, "Rome by Wild" selected ZOT as their band of the month[5] On the 4th of March 2015 they released their third EP The Temple of Artemis, another independent release which extended the band's sound into stoner rock.[6] The EP extended the bands fanbase outside of Italy, selling copies even in Finland, Germany, Sweden and even outside of Europe, to Argentina and Australia.
Discography
Edit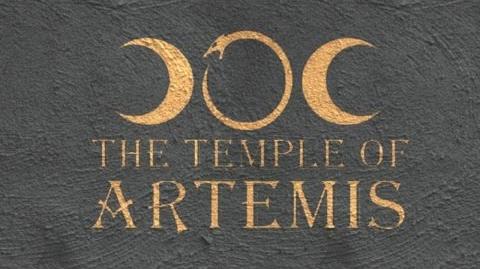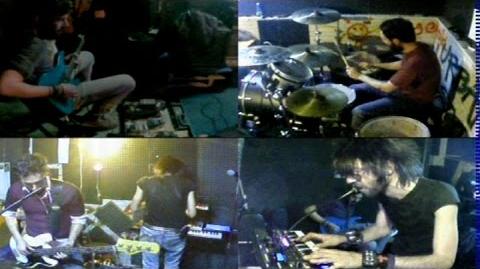 Extended Plays
Edit
External Links
Edit
References
Edit
Ad blocker interference detected!
Wikia is a free-to-use site that makes money from advertising. We have a modified experience for viewers using ad blockers

Wikia is not accessible if you've made further modifications. Remove the custom ad blocker rule(s) and the page will load as expected.