Trippy Wicked & the Cosmic Children of the Knight (often shortened to Trippy Wicked) are a three piece, psychedelic, Stoner Rock/Doom band from St. Albans, England. They have been an integral part of the UK stoner rock scene since their formation in 2006.
Trippy Wicked & the Cosmic Children of the Knight was formed in early 2006 by Chris West, Pete Holland and Paul Fryer in St. Albans, England. The band play a mix of stoner rock, doom metal, sludge and blues. The first two years saw a flurry of song writing and live presence. They released several demo CDs including their first; Make like a Rock and Roll. Over this time they experienced several line up changes. In January 2008 the band stripped back to drums and guitar, becoming a two piece with core members Pete Holland and Chris West. In this format they wrote, recorded and self released the EP Imaginarianism.
In Autumn 2008 the line up was returned to a three piece with the addition of bass player Dicky King who had previously played in UK doom band Olde Crone. In 2009 they released their first full-length album Movin On. Whilst still a three piece, they released the markedly different sounding The Bleak in 2010 as the two piece of West and Holland. The Bleak, a sombre acoustic release was described by the band as "more of an alternate reality rather than a U-turn on style".[1]
The band released their second full-length, Going Home in 2012 as their three piece line-up. This was supported with an appearance at the inaugural DesertFest London and a tour with Stubb and Stone Axe. In late 2013 they released the Underground EP. This was the last recording to feature long time drummer Chris West, who left the band shortly after recording the album. Bill Jacobs joined the band on drums in 2014. Trippy Wicked continue to gig to this day.
Discography
Edit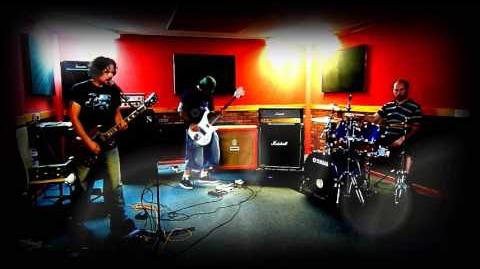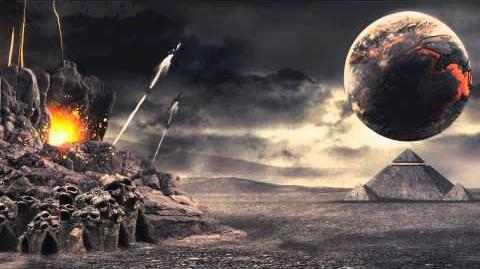 Main Article - Trippy Wicked Discography
Studio Albums
Edit
Extended Plays
Edit
Current Members
Edit
Former Members
Edit
External Links
Edit
References
Edit
↑ Trippy Wicked Bandcamp The Bleak