Traditional Doom Cult


Extended play by Isengard
Released
December 9 2016
Recorded
1989; 1992 or 1993 at Necrohell Studios in Kolbotn, Norway
Genre
Sludge Metal, Doom Metal
Length
10:54
Producer
Fenriz
Isengard chronology
Høstmørke
(1995)
Traditional Doom Cult
(2016)
N/A
(N/A)
Traditional Doom Cult is a 7" of previously unreleased recordings by Fenriz (Darkthrone) and credited to Isengard.
Background
Edit
Isengard (1989 - 1995) was initially a solo side-project of Fenriz that worked a sound meshing folk metal and black metal. Before becoming Isengard, the project was known as Pilgrim Sands and focused on doom metal. The Light was a one-off song recorded in Autumn 1989, based on Fenriz's interest in recording a song inspired by Black Sabbath, Candlemass and Trouble. The Fright was recorded in the early 1990s (1992 or 1993) and up to this point was thought to have been lost.
Peaceville released Traditional Doom Cult as a 45RPM 7" on 9 December 2016. Along with two recordings. Also enclosed is detailed liner notes behind both recordings.
Tracklist
Edit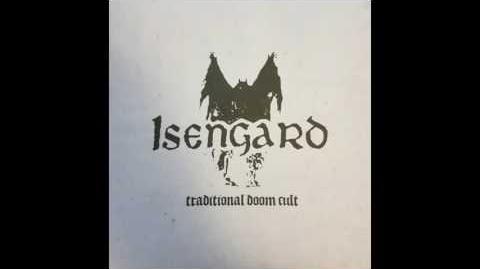 A. The Light - 5:36
B. The Fright - 5:18
Personnel
Edit
Fenriz - All Instruments, Vocals, Engineer, Producer
References
Edit