Snake Nation

Snake Nation.
Background information
Origin
Raleigh, North Carolina, USA
Genres
Crossover, Stoner Rock, Stoner Metal
Years active
1989 - 1991
Labels
Caroline
Associated acts
Corrosion of Conformity, Wwax, Patty Duke Syndrome, Polvo, Double Negative, Davidians
Snake Nation was a side-project involving members of Corrosion of Conformity and Wwax. The band lasted a few years while CoC were on hiatus and eventually forming a new lineup.
In late 1989 Snake Nation was formed when Woodroe Weatherman was on a hiatus from Corrosion of Conformity and pitched an idea of starting a side project with drummer/artist Brian Walsby. Eventually former COC bassist (at the time) Mike Dean opted to join in when asked with the idea of playing on the album. Eventually an album was recorded in 1990, with a handful of shows happening before the band quietly disbanded, with Woodroe Weatherman and Reed Mullin following with Corrosion of Conformity's Blind in 1991.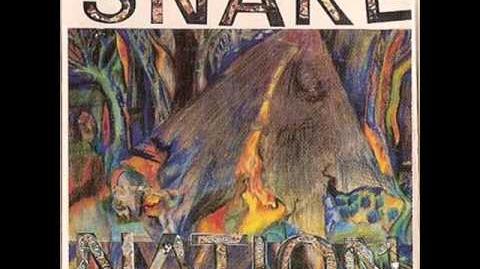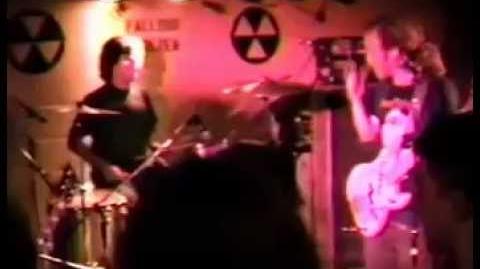 Discography
Edit
Snake Nation (1990, Caroline)
External Links
Edit
References
Edit
Ad blocker interference detected!
Wikia is a free-to-use site that makes money from advertising. We have a modified experience for viewers using ad blockers

Wikia is not accessible if you've made further modifications. Remove the custom ad blocker rule(s) and the page will load as expected.