Motherplant

The album cover for "Motherplant".
Studio album by Motherplant
Released
May 9 2015
Recorded
November 2014, January 2015 at MTSU (Track 4) in Corbin, Kentucky; Murfreesboro, TN
Genre
Space Doom, Doom Metal, Psychedelic
Length
45:35
Producer
Jay Brafford; Andrew Morrill; Motherplant
Motherplant chronology
Motherplant
(2015)
Motherplant is the only studio album by Kentucky psychedelic doom metal band Motherplant. It was released on May 9, 2015 on CD and cassette via Kentucky independent label Karmic Swamp.
Background
Edit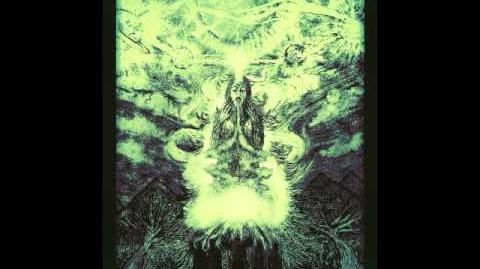 When Motherplant began in 2012, they had a set of songs recorded. Three of the songs that would later make it to this album was released in different mixes as the LSDemo in 2013 via Earthstone Records. Recording for the album was done in Corbin, KY in November 2014[1] while recording for Brown Acid Blues and tracking was done in Tennessee in January 2015.[2]
The album was released in May with a short string of dates (Along with a planned tour), two of which was supporting Nate Hall and The Poison Snake. The Cassette is limited to 100 copies while the CD is limited to 500.
Tracklist
Edit
All songs written and performed by Motherplant.
A1. Apollonian Wanderer - 12:43
A2. Deliver Us To Evil - 11:30
B1. Druglust/Permatrip - 12:24
B2. Brown Acid Blues - 8:58
Personnel
Edit
Clutch Coomer - Vocals
Brandon Claunch - Guitar, Vocals
Adam Nicholson - Guitar
Phil Claunch - Drums
Jay Brafford - Bass, Recording (Tracks I - III)
Andrew Morill - Recording (Track IV)
External Links
Edit
References
Edit