High on Fire's 1999 Tour

Matt Pike live on KZSU.
Tour of
High on Fire
Year
1999
Start date
September 25
End date
November 20
Shows
7
Region
California
Website
Highonfire.com
High on Fire tour chronology
High on Fire's 1999 Tour
(1999)
High on Fire's 1999 Tour is a string of live shows in the California area by High on Fire, notably along with a strong of shows in the spring of that year, being some of their earliest live performances in support of their EP that came out in 1999 with forthcoming mention of their debut album "The Art of Self Defense". Also of note is two live performances at Gilman St. (A regular performance spot for Sleep back in the early 90s) and a live radio performance on KZSU's "Wednesday Night Live".
Background
Edit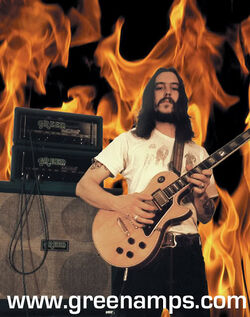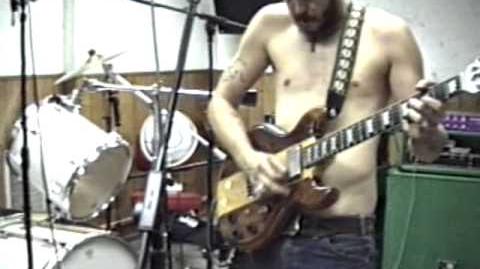 September 29, 1999 - KZSU Studios, Stanford, California
October 2, 1999 - 924 Gilman St., Berkeley, California
October 12, 1999 - Stork Club, Oakland, California
October 13, 1999 - Cocadrie, San Fransisco, California
October 21, 1999 - Paradise Lounge, San Fransisco, California
November 12, 1999 - 924 Gilman St., Berkeley, California
November 20, 1999 - The Quarternote, Sunnyvale, California
External Links
Edit
References
Edit