Hawkbill

Album cover for the Digital Download edition.
Studio album by Hawkbill
Released
March 24 2017
Recorded
Fall/Winter 2016 in Kentucky
Genre
Sludge Metal, Doom Metal
Length
25:26
Producer
Jay Brafford, Mikey Allred, Hawkbill
Hawkbill chronology
Hawkbill
(2017)
Hawkbill
is the eponymous debut album by the Manchester, Kentucky sludge/doom band of the same name. Recorded in late 2016 the album was released in March the next year to positive reception. It would be the only release with the original lineup.
Background
Edit
Not long after Hawkbill's formation in the summer of 2016 the band had quickly composed a quintet of songs to perform live. In the fall after a string of shows in Kentucky and Ohio the group would record all five songs with Jay Brafford, who had previously worked with multiple bands in the Kentucky doom scene.
Singles for "Fever" and "Snakes" saw release in January to promote the forthcoming album.[1][2] On 8 March it was announced by the band that the album was finished and will be ready for release in physical form in lieu of their upcoming appearance at Blood of the Wolf on 24 March. A digital download edition of the album saw release the day before.[3] The physical release comes in a monochrome cardboard sleeve and comes with patches exclusive to the release, limited to 100 on the first pressing.
In the summer of 2017 it was announced that Drakkar Productions would be releasing the self-titled on vinyl.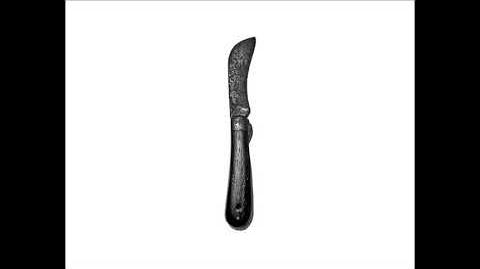 Tracklist
Edit
1. Blackened (4:21)
2. Fever (5:19)
3. Hate (2:02)
4. Snakes (5:08)
5. Knives (8:36)
Personnel
Edit
Adam Nicholson - Guitar
Travis Marcum - Drums, Vocals
Chris Gilbert - Bass
Jay Brafford - Recording
Mikey Allred - Mixing, Mastering
External Links
Edit
References
Edit