Fenriz' Red Planet

My ship has sailed without me.
Background information
Also known as
Red Planet
Origin
Kolbotn, Norway
Genres
Doom Metal, Stoner Metal
Years active
1993
Labels
Indie Recordings
Associated acts
Darkthrone, Neptune Towers, Valhall, Fuck You All, Isengard, Storm, Regress FF, Dødheimsgard, Eibon, Nattefrost
Band Logo
Fenriz' Red Planet was a doom metal side-project composed by Norwegian musician Fenriz, most famous for the black metal band Darkthrone and doom metal band Valhall. Fenriz' Red Planet recorded three songs in 1993 in the vein of bands like Trouble, Candlemass and Sleep. Lyrically the music is themed on science fiction and space travel.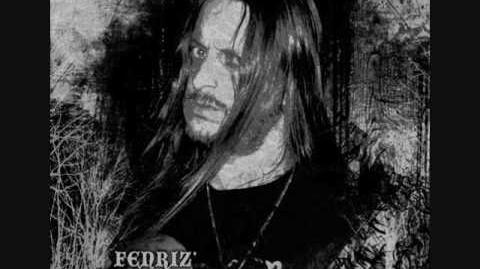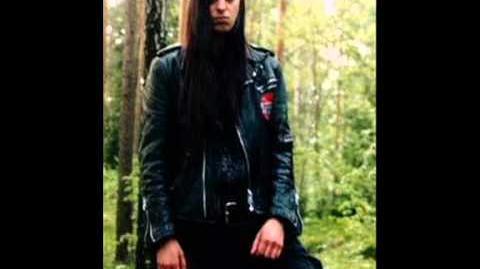 In 1993, Fenriz recorded three tracks using a 4-track recorder - the famed Necrohell studio - the same which was used to record Transilvanian Hunger and Panzerfaust. Fenriz kept the tracks hidden, only playing it to some friends. He gave one tape to Apollyon of Aura Noir, who then played it to Nattefrost around 2002. Two or three years later, Nattefrost convinced Fenriz to release them in a split.
Eventually these recordings were released in a split in 2009 under the title Engangsgrill with Nattefrost. According to Fenriz the recordings were remastered and is unaware of how the final recordings sound.[1]
Discography
Edit
Engangsgrill (Split with Nattefrost) (2009, Indie Recordings)
Gylve Fenris Negall AKA Fenriz- All Instruments, Vocals
External Links
Edit
References
Edit
Ad blocker interference detected!
Wikia is a free-to-use site that makes money from advertising. We have a modified experience for viewers using ad blockers

Wikia is not accessible if you've made further modifications. Remove the custom ad blocker rule(s) and the page will load as expected.