Dragon Green

Dragon Green performing live.
Background information
Origin
Allentown, Pennsylvania, USA
Genres
Doom Metal, Stoner Metal
Years active
2000 - 2004
Associated acts
The Kiss of Death, Turmoil
Dragon Green were a short-lived instrumental doom/stoner band from Pennsylvania, active from 2000 - 2004.
Dragon Green formed in 2000 in Pennsylvania and started to play gigs around the local area. Throughout their short career they would release a single album entitled Emissions From Green Sessions and appear at festivals such as Stoner Hands of Doom and Emissions from the Monolith. However by 2004 the band had called it quits.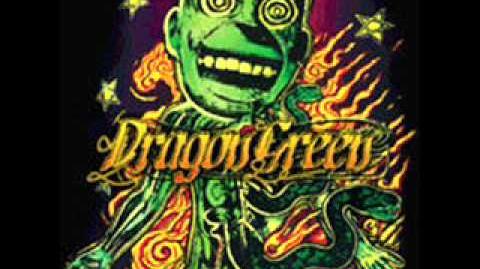 Discography
Edit
Emissions From Green Sessions (2002)
Jeff Hydro
Mike Clancey
Jared Simpfl
Joe America
Chris Frey
External Links
Edit
References
Edit
Ad blocker interference detected!
Wikia is a free-to-use site that makes money from advertising. We have a modified experience for viewers using ad blockers

Wikia is not accessible if you've made further modifications. Remove the custom ad blocker rule(s) and the page will load as expected.