Concrete Jams Festival

Promotional Flyer for the 2016 (Initial) edition of Concrete Jams Festival.
Background information
Genre(s)
Stoner Rock, Psychedlic Rock
Date(s)
January
Location
Buenos Aires, Argentina
Venue(s)
UniClub
Years active
2016
Promoter(s)
Originsprod, Rock City
Website
Facebook Event
Concrete Jams Festival is a festival starting in 2016 presented by Originsprod and Rock City in Buenos Aires, Argentina. This festival mostly deals in Stoner Rock from the Argentina scene but has also procured bands from other countries like Dead Meadow and Radio Moscow[1]. The 2016 edition would prove to be the only one according to both promotional pages.
The initial edition of Concrete Jams Festival was held at the Uniclub in Buenos Aires, Argentina from January 11 to 12.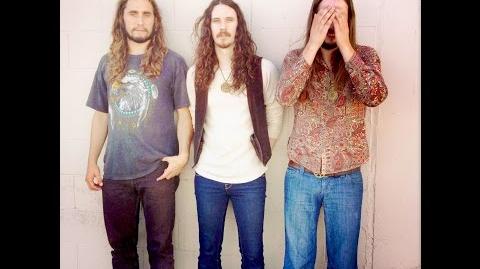 External Links
Edit
References
Edit
↑ The ObeliskRadio Moscow Announce South American Tour, accessed January 29, 2016.
Ad blocker interference detected!
Wikia is a free-to-use site that makes money from advertising. We have a modified experience for viewers using ad blockers

Wikia is not accessible if you've made further modifications. Remove the custom ad blocker rule(s) and the page will load as expected.