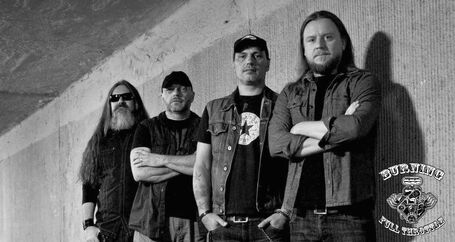 Burning Full Throttle
On the 15th of november 2013 the hungarian stoner/drive rock band, Burning Full Throttle released their first album, called 'No Man's Land'. This material contains 8 washed-in-fuzz, road-eating tracks which were recorded in Perfect Noise Recording Studio by Mátyás Koncz. The full album can be found on the band's Soundcloud page, and it will also be available for downloading and in CD format.

Biography: This dirty, garage rock band formed in a basement in Kőbánya (Stone-mine) After 2010 the line-up became permanent and the result of it was their first album, No Man's Land in 2013. Their genre is Stoner/Drive rock and their next album is coming in 2015 spring, called The Traveler, which will have 8 asphalt-ripping tracks!
'Members:
Béla Badarász: Bass/vocals, Csaba Mundi: Guitars/lead vocals, Ferenc Molnár: guitars
Killer Miller: drums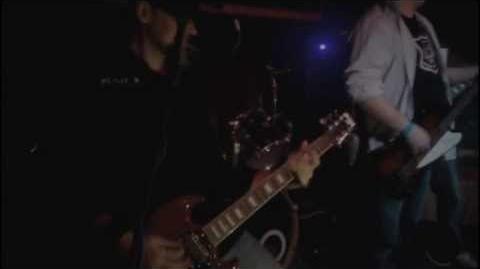 </p>
Ad blocker interference detected!
Wikia is a free-to-use site that makes money from advertising. We have a modified experience for viewers using ad blockers

Wikia is not accessible if you've made further modifications. Remove the custom ad blocker rule(s) and the page will load as expected.